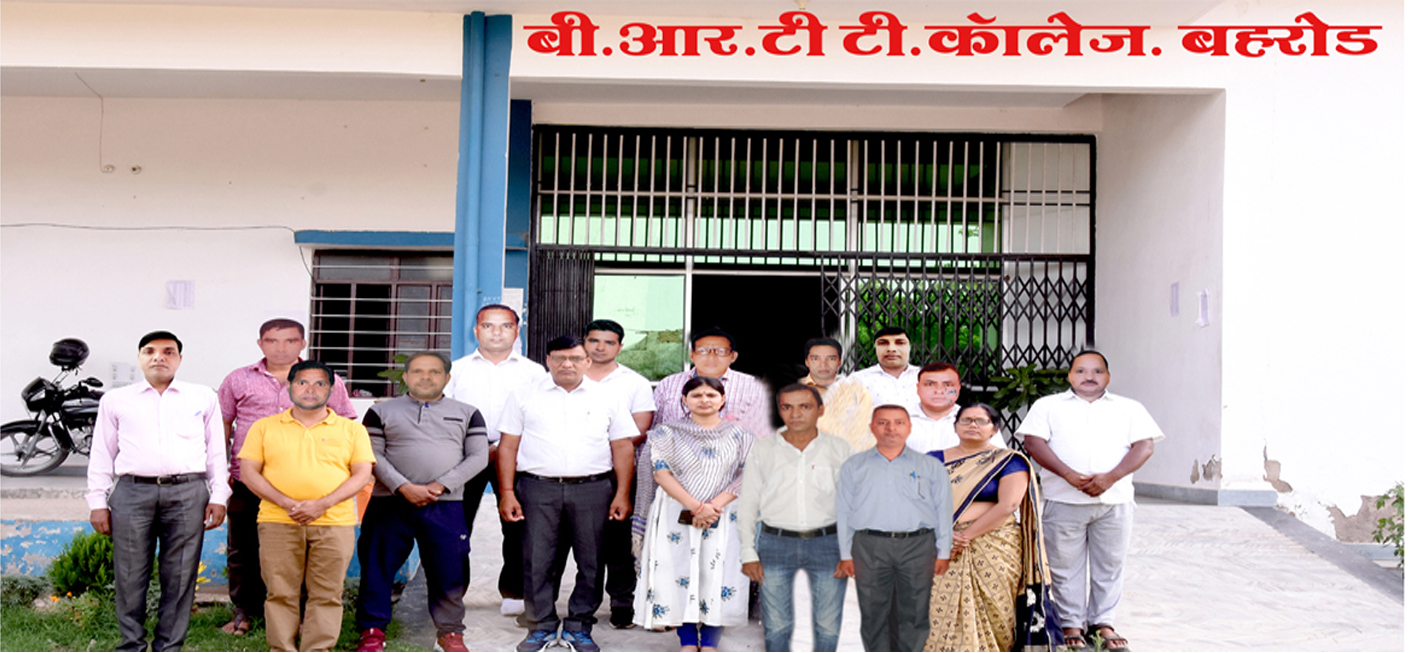 Global Vision | Global Careers
Welcome To B.R.T.T College Behror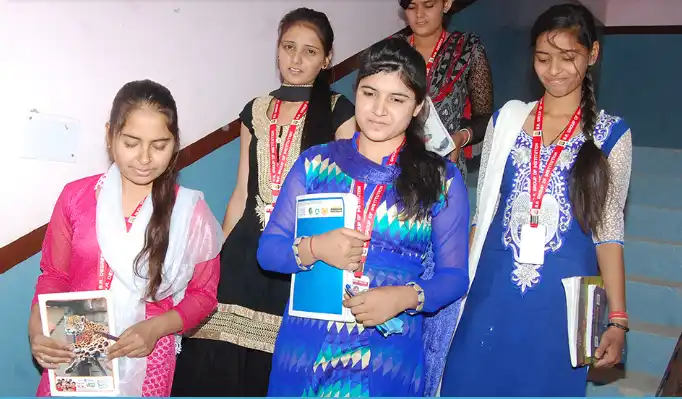 Vision & Mission
Our mission is to strive to provide:
Intellectually well developed
Socially concerned
Morally upright
Spiritually oriented-Citizens for India.

B.R.T.T College Behroris known as a provider of quality teacher education with invigorating ambience, a state of the art Infrastructure and a committed & competent faculty, the college is ceaselessly striving to produce a work force of the higest standards,impeccable in ethics and peerless in professionalism. The College Was Established in the year 2008 and is the brightest jewel in the crown of B.R.T.T College Shiksha Samiti (Regd).The College is Running B.Ed(Regular)
Why Choose B.R.T.T?
Dedicated Staff to nurture & groom individual strength
Learning Through 21st Century Skills & Technology
100% Placement in District top Schools every year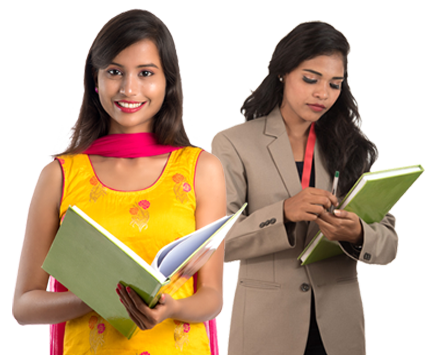 Latest News & Events
WE KNOW HOW TO BUILD A COMPLETE LEARNING MANAGEMENT SYSTEM FOR STUDENTS
WE'RE GOOD AT SOME NUMBERS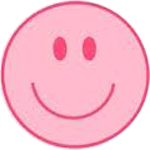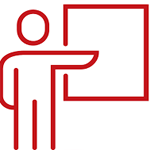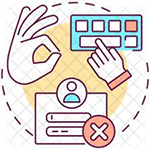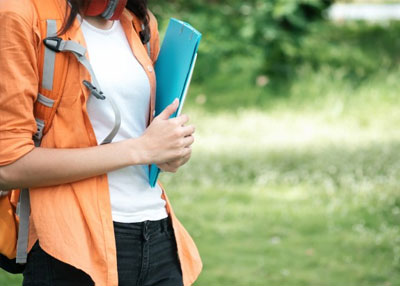 Procedure to get admission in B.R.T.T
Admission 2023-24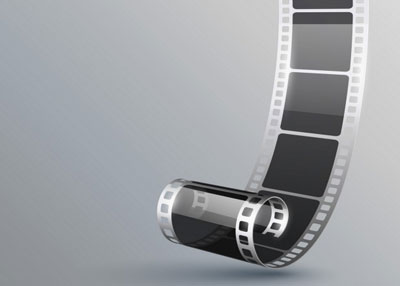 Check all the latest photos of B.R.T.T
Photo Gallery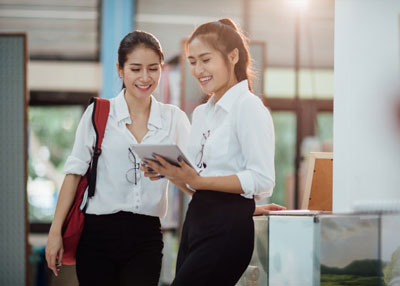 Want to experience the life inside B.R.T.T
Life @ B.R.T.T
MORE @ B.R.T.T
Our Founder

"If we teach today as we taught yesterday, we rob our children of tomorrow." John Dewy We believe that education is the keynote of opportunity and equity in a richly diverse, increasingly technological, and ever-changing world. It is the critical building block that enables individuals and societies to flourish in a global community
Chairmen

"If we teach today as we taught yesterday, we rob our children of tomorrow." John Dewy We believe that education is the keynote of opportunity and equity in a richly diverse, increasingly technological, and ever-changing world. It is the critical building block that enables individuals and societies to flourish in a global community
Principle

"If we teach today as we taught yesterday, we rob our children of tomorrow." John Dewy We believe that education is the keynote of opportunity and equity in a richly diverse, increasingly technological, and ever-changing world. It is the critical building block that enables individuals and societies to flourish in a global community
Course Offred
Course Offred

B.Ed (100 seats)

The B.R.T.T Collage of Education, provides the course leading to Two year degree in education. B.Ed admission is done by the Matsya University Alwar on rotation basis